The body of Usman Khan, who killed two people in a terrorist attack in London Bridge, has been released by the City of London coroner and has been flown to Pakistan.
Officials at Islamabad International Airport confirmed to Sky News that the 28-year-old's body had been flown out from the UK on a passenger plane on Thursday afternoon and arrived in Pakistan on Friday morning.
A cousin told Sky News that Khan's parents and other close family members would bury the convicted terrorist in their home village in Pakistan-occupied Kashmir.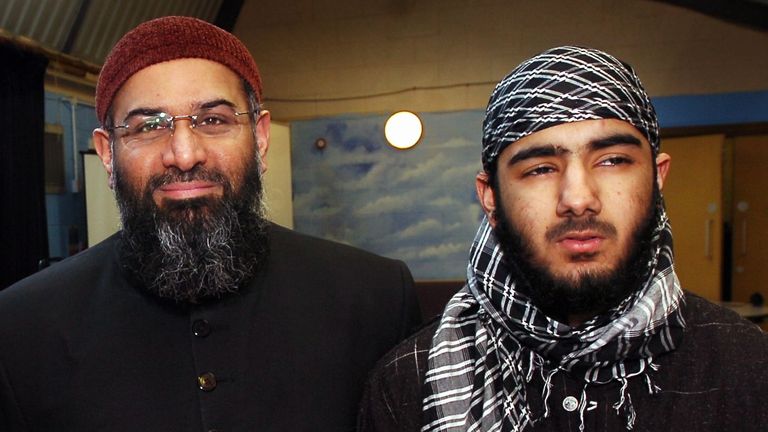 The cousin added that the parents wanted to keep the burial "low key" and that "they don't want to bury him in the UK" because they were "scared".
Sky News can confirm that a pre-burial ritual known as a Janaza took place in a Birmingham mosque before the body was flown to Pakistan.
Members of the community in Cobridge, Stoke, who know the large Khan family were shocked to hear of Khan's…
Please follow and like us:
Usman Khan: London Bridge attacker's body to be buried in Pakistan | UK News