Sup. Aaron Peskin opened a hearing this week on regulations of corporate rentals with a remarkable statement:
"In the almost 20 years I have been on and off this board," he said, "I don't think I have ever introduced a piece of legislation that has engaged the interest of virtually every single registered lobbyist in San Francisco. This has done that."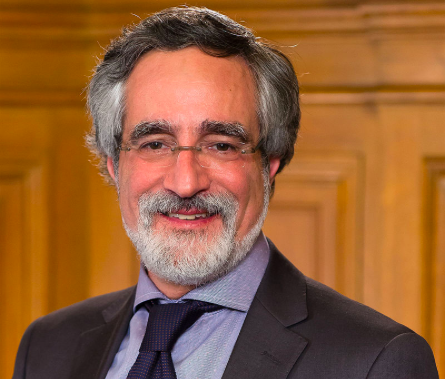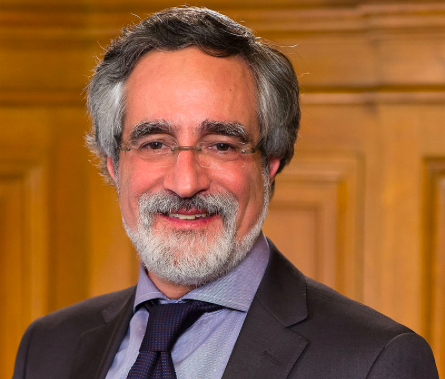 All sorts of interested parties, from nonprofits like Ronald McDonald House to large landlords like Veritas to smaller property owners are pushing to limit the regulations.
Peskin is the first to admit that corporate rentals – furnished apartments used for intermediate-length occupancy by people who have businesses paying to relocate them to the city or are working here for a limited period of time – are nothing new, and are needed to some extent.
But the hearing, and a legislative analysts report, suggests why this has become a problem:
It was all fine until some tech companies with VC backing…
Please follow and like us:
The latest way VC and tech disruptors are attacking SF's housing stock