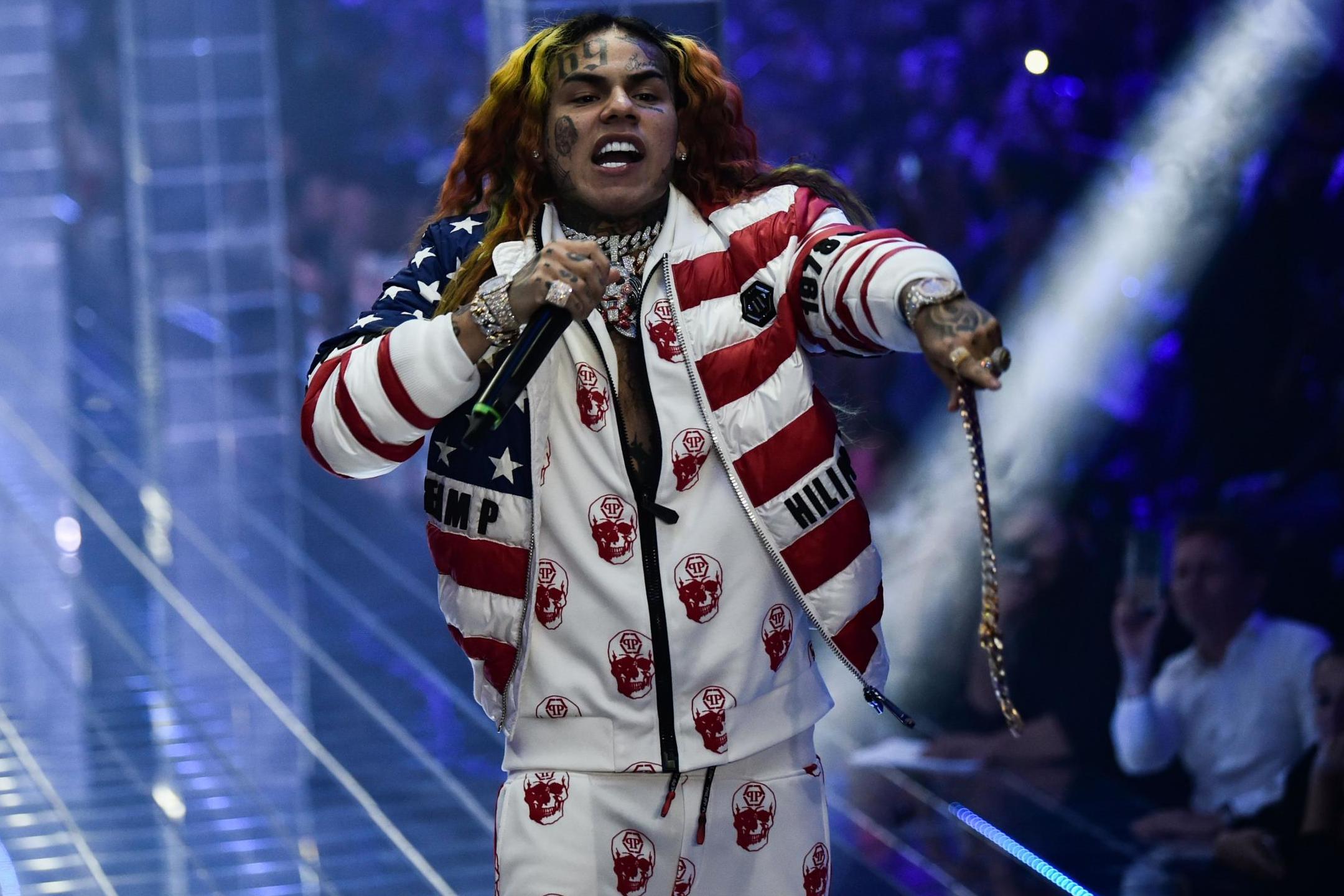 A video showing Tekashi 6ix9ine being allegedly abducted at gunpoint has surfaced amid his testimony in a case linked to the Nine Trey Gangsta Bloods gang.
The rapper has been testifying as a prosecution witness at the federal trial of two alleged members of the gang.
On Wednesday, he described for the jury in Manhattan his alleged abduction amid a dispute between warring factions of the crew.
…
Please follow and like us:
Tekashi69: Video shows rapper 'being abducted at gunpoint' as Nine Trey Gangsta Bloods trial continues