Ryanair has seen off an investor revolt over pay plans that could earn its chief executive Michael O'Leary £90m in bonuses.
The no-frills carrier was warned ahead of its annual general meeting in Ireland that it faced significant opposition to its pay report, which was eventually passed by just 50.5% of the vote.
Shareholders have been left angered on several fronts, including the fact they have seen no dividend payments since 2016 as the company grew to become Europe's largest airline by passenger numbers.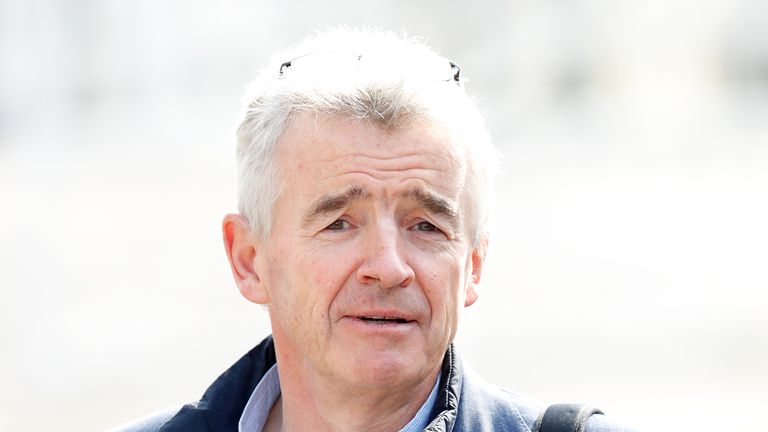 Its share price this month has been trading at lows not seen since 2014 as it battles continued industrial unrest and the fallout from delays to the delivery of Boeing 737 MAX aircraft, which has forced it to curtail its ambitions and cut services.
Ryanair has signalled it will be seeking compensation from the US aircraft manufacturer after the…
Please follow and like us:
Ryanair (just) sees off pay revolt over O'Leary's £90m bonus | Business News