New research has shown that independent stores are outperforming major retailers on UK high streets, amid worry for the future of the traditional shopping experience.
Consumer group Which? says that funeral directors, tattoo parlours and hair salons are among those stores which are thriving – moving high streets away from being "carbon copies" of one another and towards a model of personal services and specialists.
The group measured 1.5 million Ordinance Survey records to compare the shape of British high streets between 2014 and 2019, with a focus on businesses that do not feature prominently online, such as those offering personal services.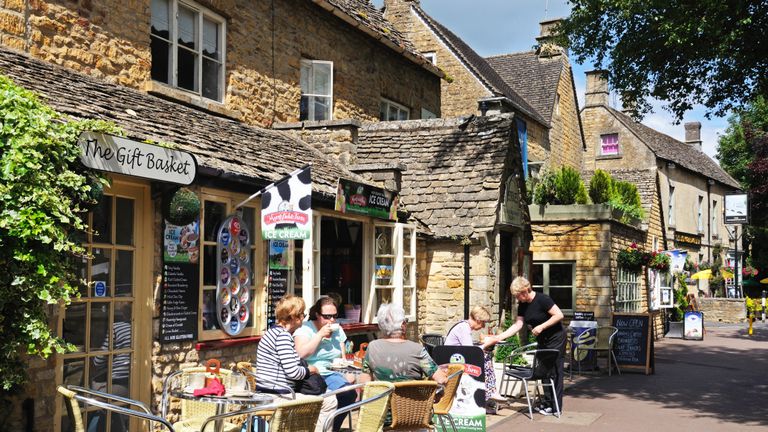 Ten areas of business have seen an increase in the number of premises on high streets – with six of those being in "eating out and services" category.
The biggest increase since 2014 has been in banqueting and function rooms, which have seen a 114% rise in the amount of…
Please follow and like us:
Revealed: The winners and losers on the UK's high streets | UK News