The boss of Metro Bank is to step down after a decade in the job following a turbulent year for the lender.
Chief executive Craig Donaldson will leave his post at the end of 2019, although he is set to remain as an adviser to the board until the end of next year.
Until a successor is found, the top role will be filled by chief transformation officer Dan Frumkin, who only recently joined the bank.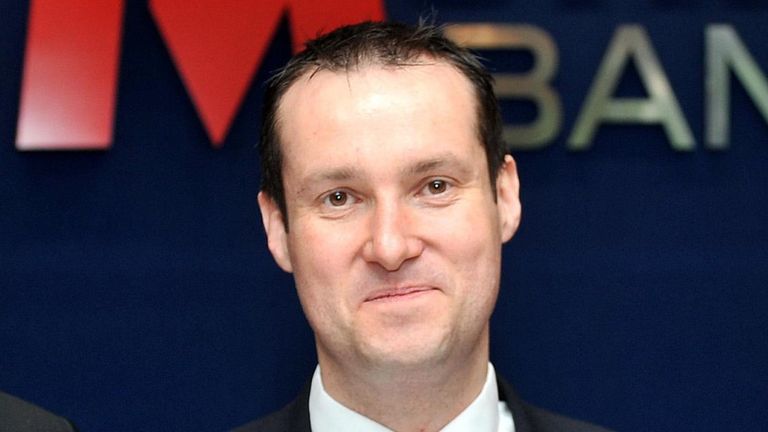 Mr Donaldson's imminent departure comes after Metro Bank founder and chairman Vernon Hill stood down in October following months of pressure from investors.
Metro Bank's shares have collapsed since the start of 2019 when it revealed a £900m accounting blunder.
Its troubles were added to after it was forced to abandon a bond offer, initially planned to raise £250m.
The group relaunched fundraising plans earlier in October, looking to raise £300m, which soared to around £475m on strong demand…
Please follow and like us:
Metro Bank boss Craig Donaldson to stand down after bruising year | Business News