The father of London Bridge terror attack victim Jack Merritt has spoken of the pain of losing his son, telling Sky News that breaking the news to Jack's brother was the "hardest part" of the day.
Dave Merritt, whose 25-year-old son was killed by attacker Usman Khan, told Sky News he was coming back from work for a "normal" Friday night at home on the day of the attack.
Khan, a convicted terrorist who was released in 2018, launched his knife attack at a prisoner rehabilitation event in Fishmongers' Hall.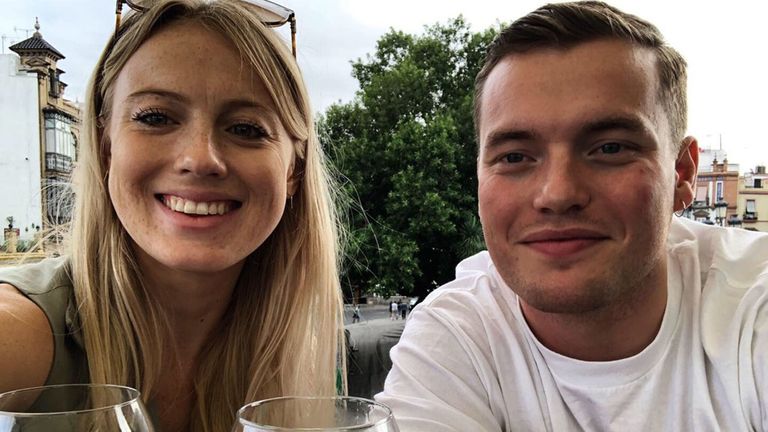 He stabbed Jack Merritt and Saskia Jones, 23, to death before being tackled by members of the public and shot dead by armed police.
Mr Merritt had seen reports on Twitter of an incident at London Bridge but, unaware that Jack was in that area of the capital, "didn't really think much of it other than, 'Oh no,…
Please follow and like us:
Jack Merritt: London Bridge terror attack victim's dad on pain of losing son | UK News