The chief executive of Interserve is to step down at the end of the year, months after leading a rescue restructuring that salvaged more than 40,000 British jobs.
Sky News has learnt that Debbie White, who has run the outsourcing giant for just over two years, is to leave the company next month.
Her departure, which is understood to have been signalled privately to Interserve shareholders several months ago, will come as the group unveils a corporate reorganisation that will leave each of its three main operating divisions with its own chairman and managing director.
Sources said on Thursday evening that the rejig would pave the way for the medium-term break-up of the group.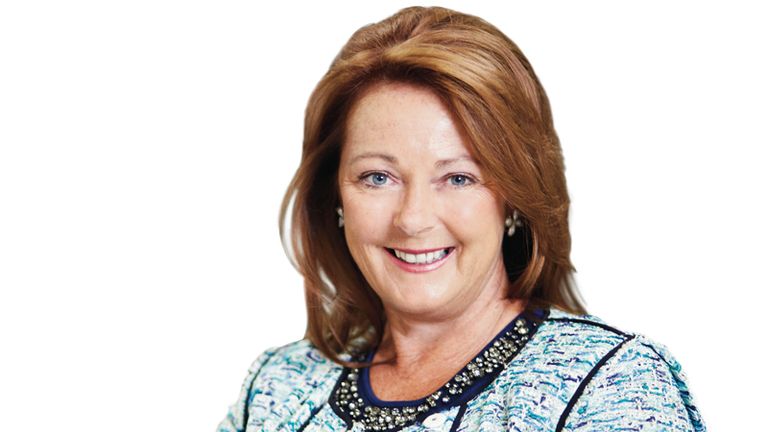 Ms White's decision to step down, which will be announced publicly on Friday, has emerged nine months after the company was forced to undergo a pre-pack administration that saw it delisted from the London stock market.
Interserve is…
Please follow and like us:
Interserve chief White to step down after rescue restructuring | Business News