The Conservatives are set to ditch their previous promises to give MPs a vote on whether to overturn the fox-hunting ban.
Ahead of the general election on 12 December, the Tories' manifesto is unlikely to once again feature a pledge to give MPs a free vote on the matter, a senior cabinet minister has signalled.
The Conservatives had made such a vow prior to both the 2015 and 2017 elections.
:: All the reaction to Johnson vs Corbyn leaders' debate including results of the first public poll on who came out on top – watch Sky News from 9pm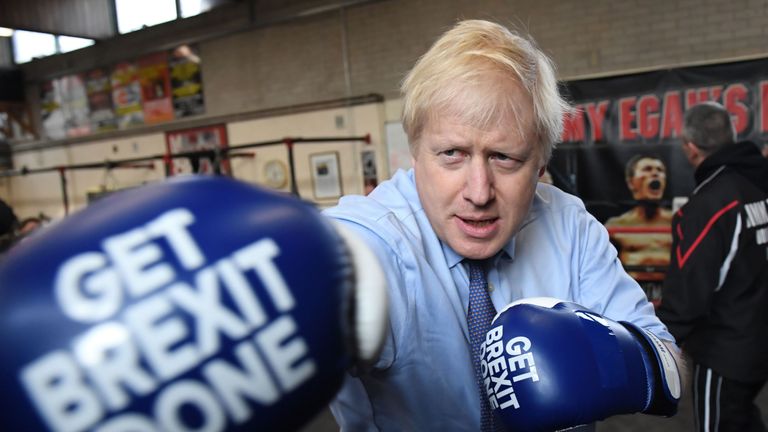 But Justice Secretary Robert Buckland told Sky News: "I don't see a return to that at all. I think the agenda has moved on."
He also highlighted recent Tory pledges to ban the transport of live animals on long journeys, to further restrict the importing and exporting of hunting trophies to and from the UK; and to ban primates as pets.
"I'm not going to anticipate what's in…
Please follow and like us:
General election: Conservatives set to ditch fox-hunting pledge in manifesto | Politics News