Schools in the UK could be closed for more than two months if the coronavirus outbreak intensifies and becomes "out of control", England's chief medical officer has said.
Professor Chris Whitty's warning comes as two people tested positive for COVID-19 in Derbyshire and Northern Ireland recorded its first case – bringing the total confirmed cases in the UK to 16.
He also said onward transmission between people in the UK without recent travel to affected virus hotspots was "just a matter of time".
Professor Whitty said if the virus becomes a global epidemic there could be a potential "social cost", which may include cutting the number of mass gatherings and shutting schools for several weeks.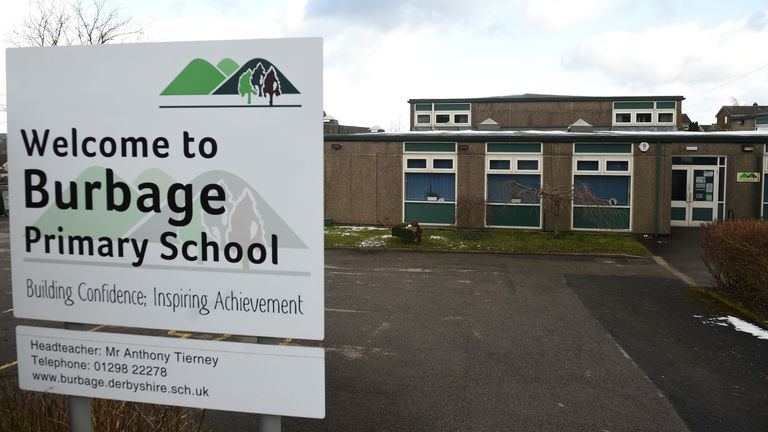 He said: "One of the things that's really clear with this virus, much more so than flu, is that anything we do we're going to have to do for quite a long period of time,…
Please follow and like us:
Coronavirus: UK schools could shut for two months if virus becomes 'out of control' | UK News