The Bank of England has warned that extended uncertainty over Brexit could lead to further damage for the UK economy.
The latest meeting of its monetary policy committee (MPC) kept interest rates at their current level of 0.75%, as widely expected.
But in their final rate-setting vote ahead of the current Brexit deadline of 31 October, the policymakers expressed concern that productivity was being damaged by the continued lack of clarity over the UK's departure from the EU.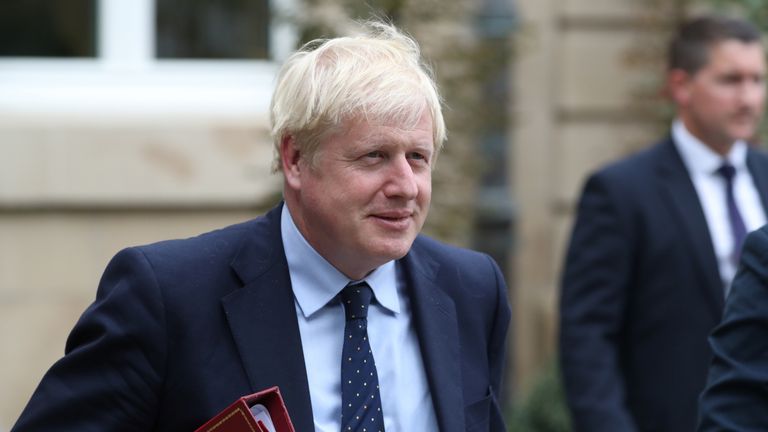 While reiterating its position that a no-deal Brexit would slow growth sharply and raise prices, the Bank said that a failure to reach a withdrawal agreement, and a resulting new delay, also posed a risk of heightened weakness.
Parliament has voted to force Prime Minister Boris Johnson to postpone Brexit if he can't secure an acceptable compromise in…
Please follow and like us:
Bank of England warns further Brexit uncertainty will damage economy | Business News